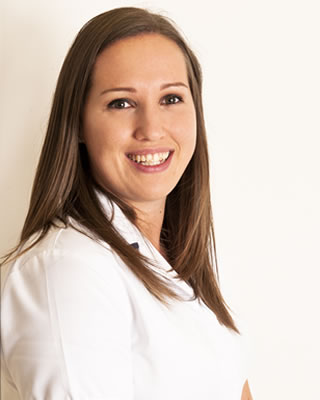 Louise North
Louise North qualified from the British School of Osteopathy in 2005 with a BOst and works in well established practices in Harpenden and Radlett. She has a specialist interest in paediatrics and musculoskeletal problems experienced during and after pregnancy. Louise successfully completed a masters degree in paediatric osteopathy at The Osteopathic Centre for Children in London in 2008.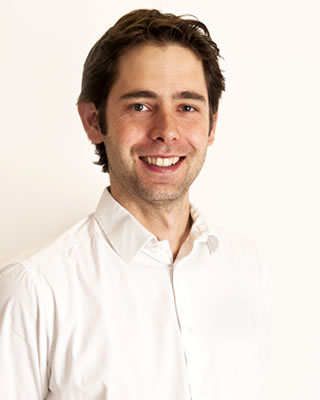 Patrick Pearce
Patrick Pearce is a former elite UK middle distance athlete. He has special interests in sports injuries, foot biomechanics and custom made orthotics. Patrick continues to develop at postgraduate level with studies in sports medicine.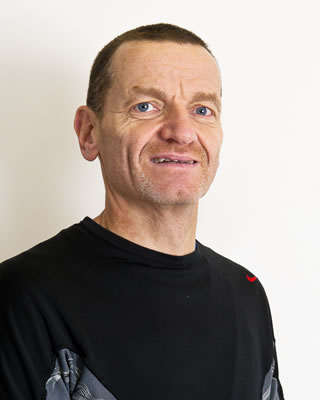 Terry Fowler
Terry has always had a massive interest in sports injuries and has obtained diplomas in soft tissue release, deep tissue massage and sports massage. He took up running in the early 80's in a bid to lose weight, reduce stress and to improve his general fitness. He became addicted to the sport and started to race competitively under the guidance of legendary athletic coach Harry Wilson.
Sports Massage can:
Maintain the body generally in better condition
Prevent injuries and loss of mobility / flexibility
Cure and restore mobility to injured muscle tissue
Boost performance
Aid recovery
Extend the overall life of your sporting career
Release and treat tight muscles caused by posture fatigue.
Sports massages are by appointment only. Please call Terry 07967 553618 for more details or to book an appointment. Evening and weekend appointments are sometimes possible.